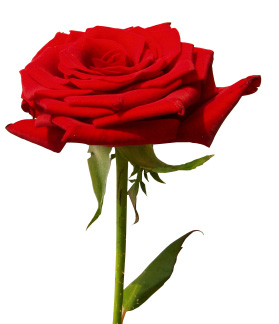 FREE: 51 Top Rose Gardening Tips
Snap your garden alive with the worlds most beautiful and most loved flowers.
You can grow beautiful blooms that will have your neighbours beating down your door to get your secrets. It's really not as hard as the rumours will tell you, so long as you start with the right information.
Grab our free rose gardening tips today and make a beautiful and fragrant addition to your garden.
YES, please send my FREE email course "51 Top Rose Gardening Tips"
I respect your email privacy,
and it's easy to cancel at any time with just one click.